Are you looking for architectural planning services in British Columbia? At Farzin Yadegari Architect, we provide exactly those services for all types of commercial and residential buildings. We have been doing so since 1994, designing architecture with personality and vision.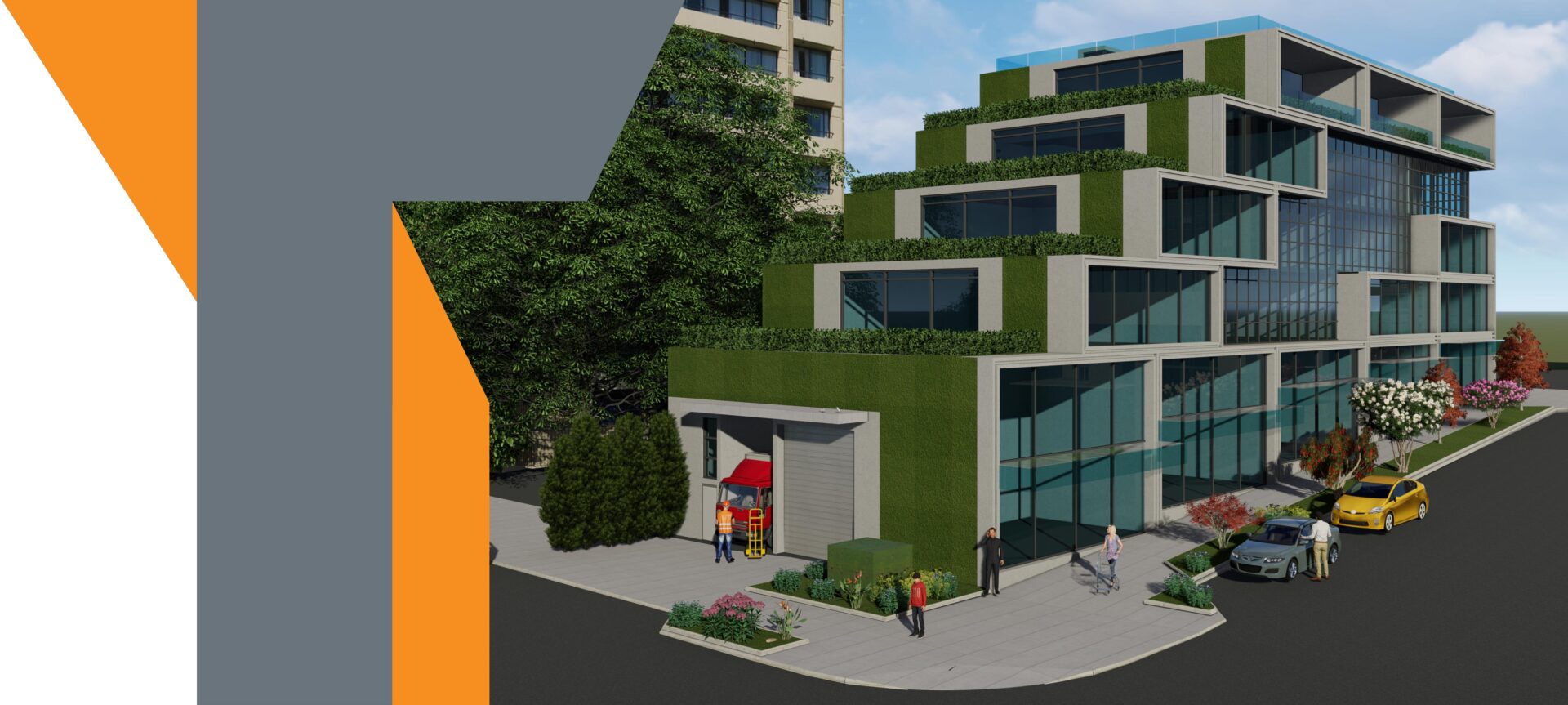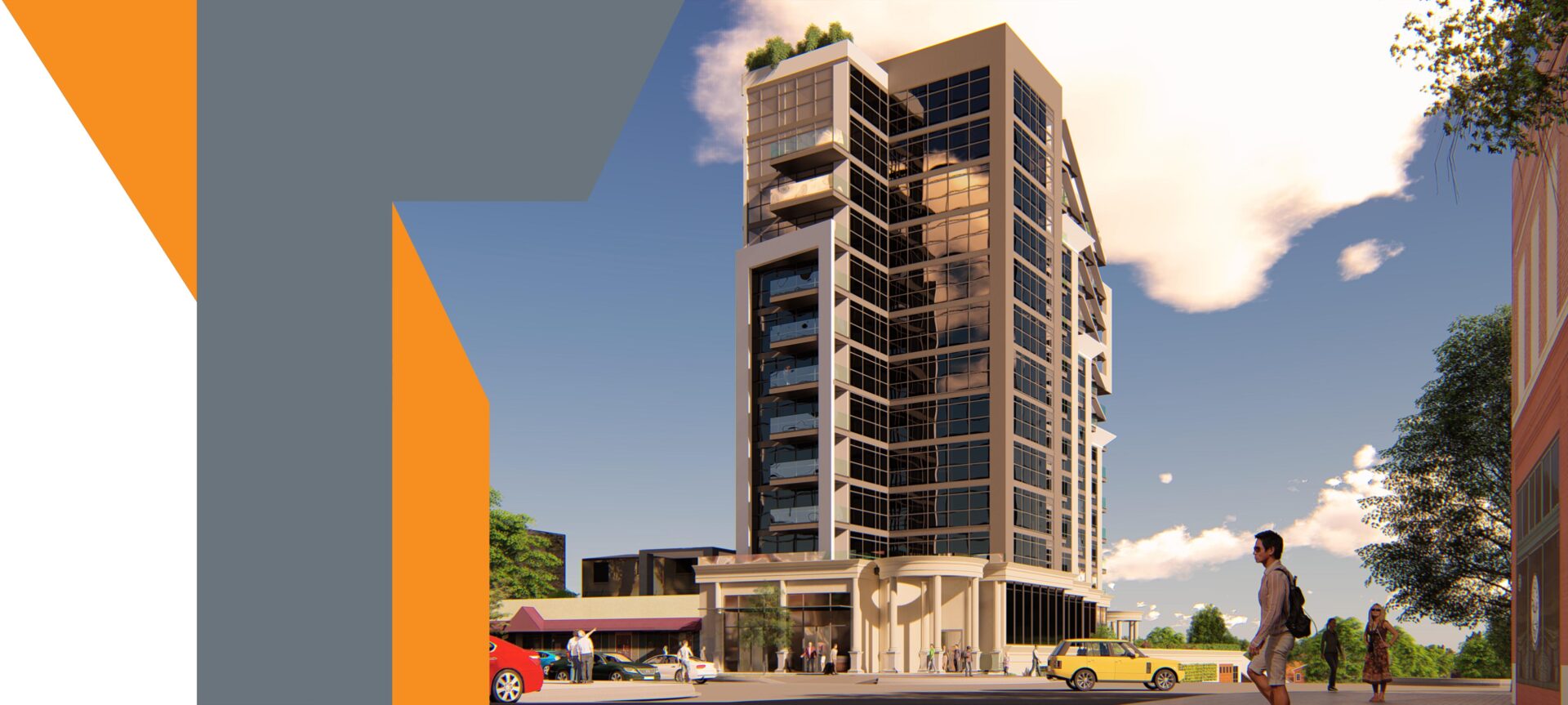 Conceptualizing the Design
We spend a decent amount of time with the client to understand what their exact requirements are. Once this is done, we also discuss the client's needs regarding the utilization of the space to establish what functionality the client wants the space to have.
This stage will also involve sketching and designing the interior's general layout, incorporating the utility aspects like the plumbing, ventilation, colors, and wall placement.
In this stage, we also make suggestions concerning the theme and style of the building and suggestions related to the schedule of the project and cost estimate.
Taking the architectural specifications, drawings, and our customers' inputs, we design with the intention of making the place look exactly how you dreamt of it.
In this stage, we also coordinate the purchase of building materials and other necessities. We oversee the delivery and installation of all the equipment and materials.
We also manage the construction process, supervising various designers, inspectors, and construction workers.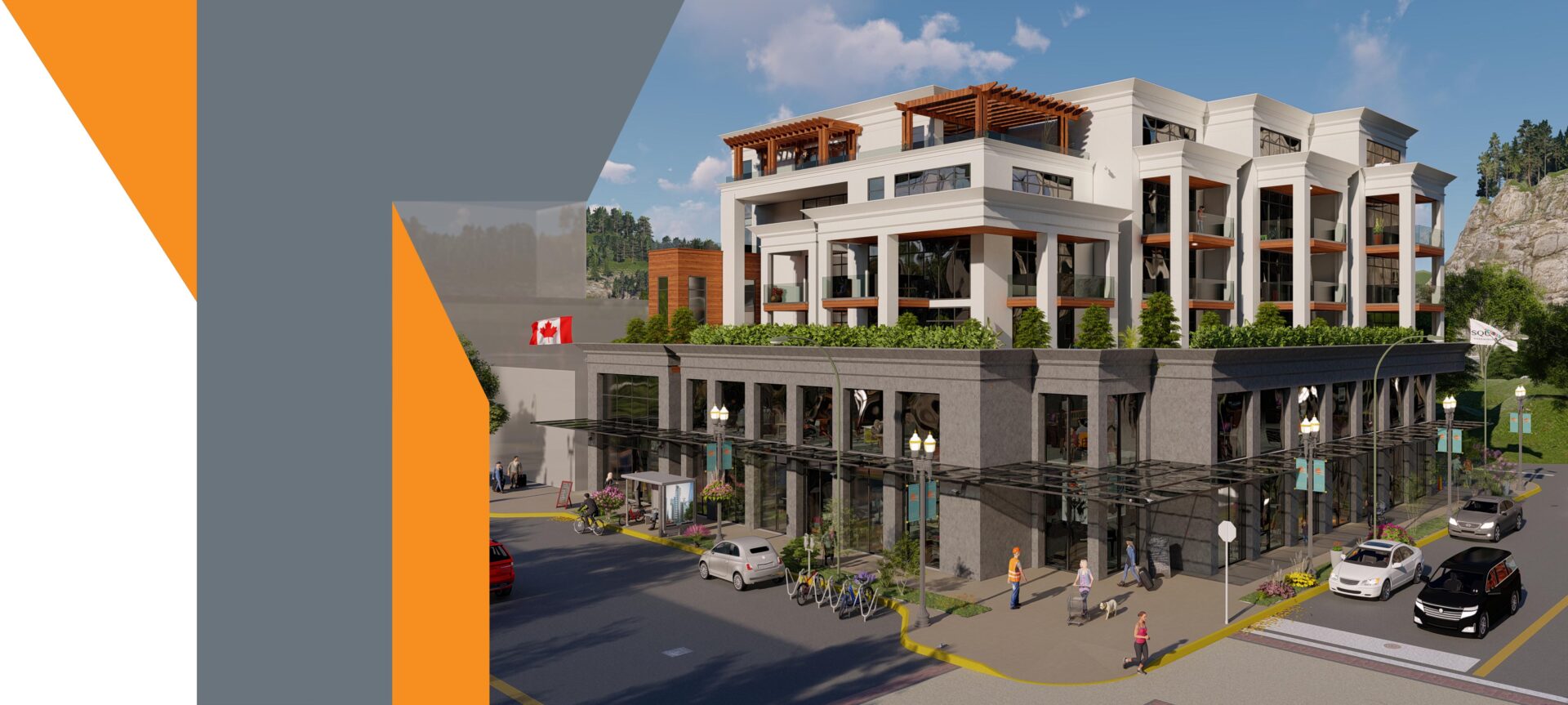 We are committed to defining and sustaining the communities and businesses we serve. For us, our customers' satisfaction is of the utmost importance, and we serve our customers with 100% integrity, honesty, and a high level of skill.