Farzin Yadegari Architect Inc.
We Find Good Solutions
Planning and Design Services for Residential and Commercial Buildings Since 1994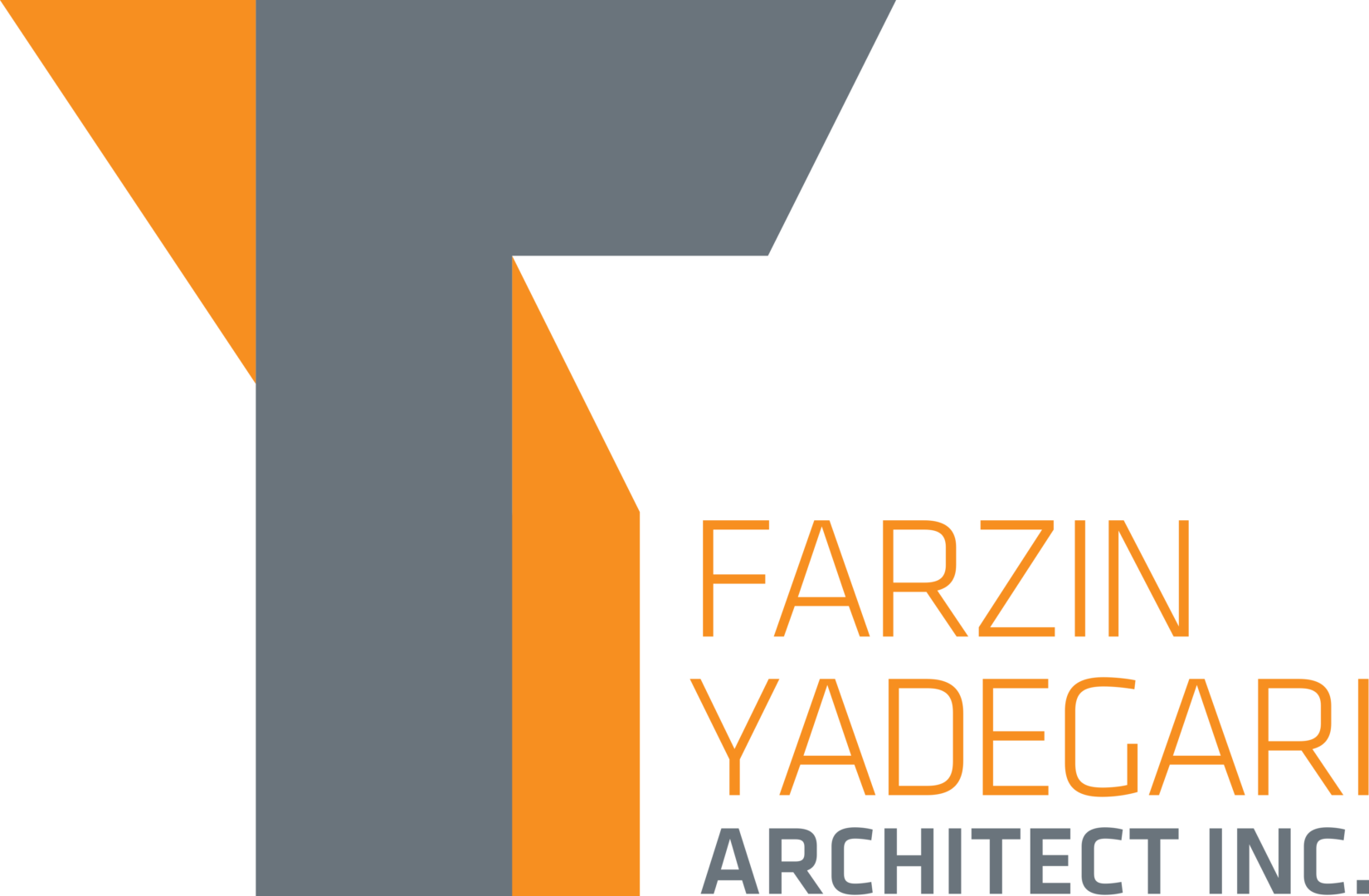 Are you looking for architectural planning services in British Columbia? At Farzin Yadegari Architect, we provide exactly those services for all types of commercial and residential buildings. We have been doing so since 1994, designing architecture with personality and vision.
"Recognizing the need is the primary condition for design."  
"One of the great beauties of architecture is that each time, it is like life starting all over again." 
When I'm working on a problem, I never think about beauty. But when I've finished, if the solution is not beautiful I know it's wrong.