Expert Residential &
Commercial Architect
in British Columbia
Farzin Yadegari, our lead architect, has been creating architecture design since 1994 and has versatile experience in handling small and large projects.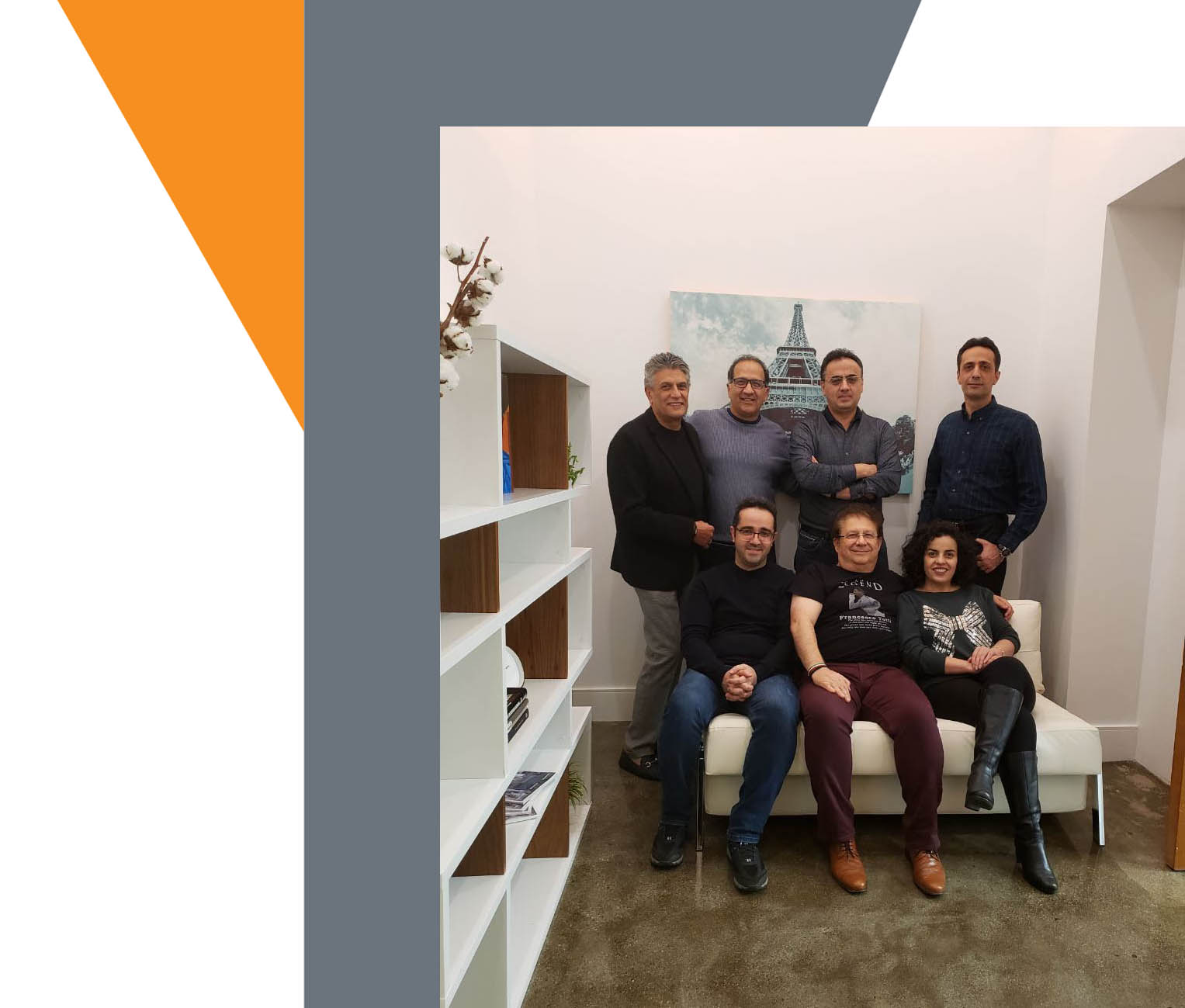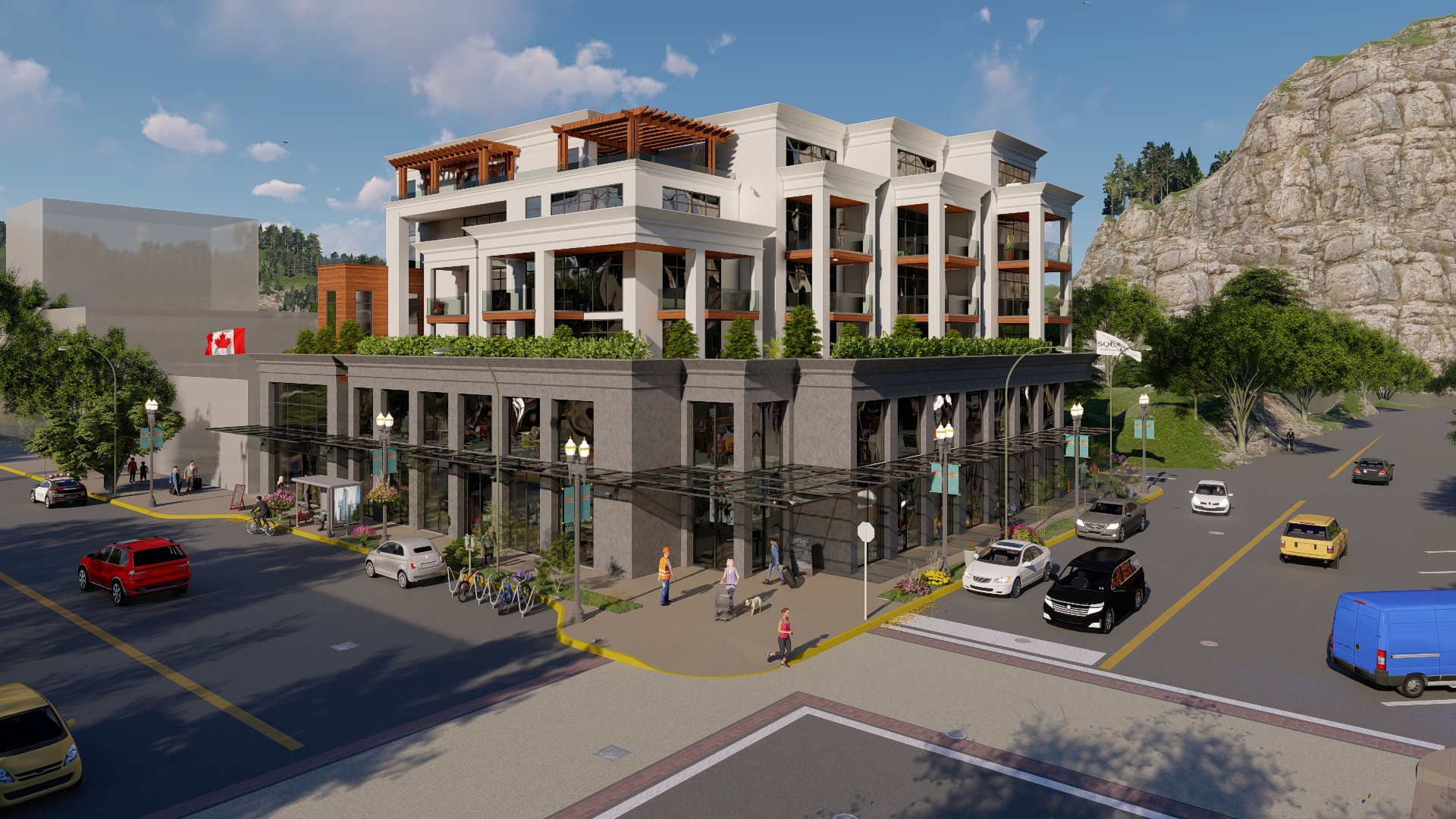 Farzin graduated with a master's in 1978, before working in London and moving to Canada in 1981. Since our registration in Canada in 1989, we have been working on many local and prominent international projects, including handling our projects in Japan, Tokyo.
We are a mid-sized office between 8-10 people, currently focusing on specialized projects.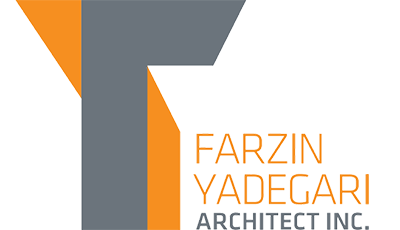 We believe that understanding our customers' requirements completely and implementing their vision in our design is the way to ensure 100% customer satisfaction. Our repeat business is testimony to our commitment in this regard. We wish to continue serving our customers and help them fulfill their architectural dreams.